Enterprise Resource Planning (ERP) systems have become an indispensable tool for businesses of all sizes. They help organizations manage their resources efficiently and effectively, making it easier to achieve their goals. With the rise of technology, there has been a surge in the number of ERP software solutions available in the market. This can make it challenging for businesses to choose the right ERP software for their needs.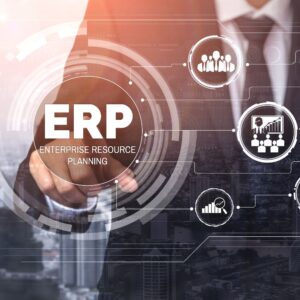 Top 10 ERP software solutions
In conclusion, choosing the right ERP software solution can be a challenge, but it is essential for businesses to select the right software that meets their needs. These top 10 ERP software solutions provide businesses with an integrated and streamlined solution that covers all aspects of enterprise management, providing real-time insights and analytics.